Here are some tips and tricks for presenting flowers for new baby & other gifts to their parents to express your congratulations in the best possible way from Desert Rose Florist
One of the most popular ways to celebrate the arrival of a new bundle of joy is through the gift of flowers. They are beautiful and can bring a sense of joy and happiness to the parents and the newborn. We somehow wish that our flower gift should be presented in a way that is both practical and aesthetically pleasing. From decorating the baby's room to adding a touch of beautiful surroundings for welcoming home, presenting flowers as a gift to a new baby and their parents can be a bit risky and tricky. In this article, we'll explore some tips and tricks for presenting flowers for new baby & other gifts to their parents to express your congratulations in the best possible way.
Presenting flowers as gift with toys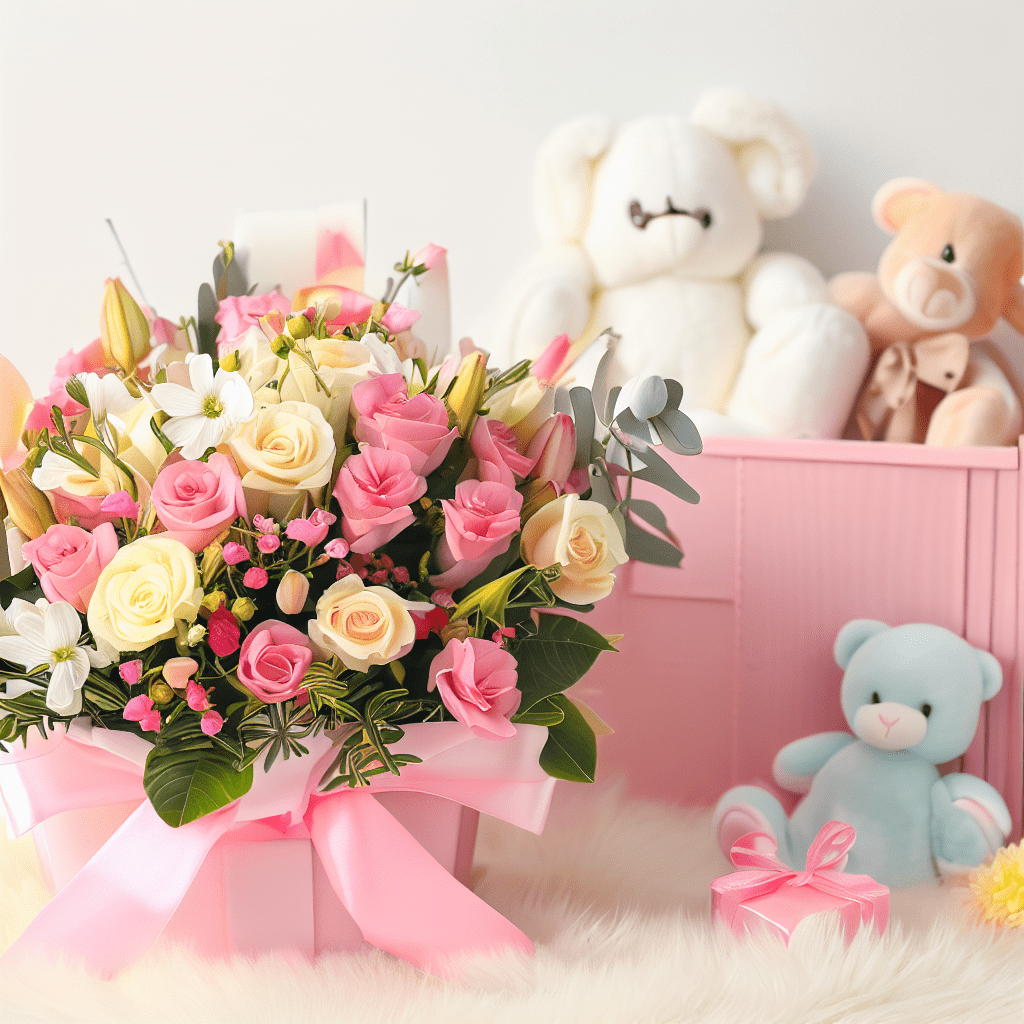 When it comes to welcoming a new baby into the world, there are few gifts included with flowers. Flowers aren't just beautiful and have symbolic gestures, but they also bring a sense of warmth and joy to the occasion. But why stop at just flowers? By presenting a gift hamper that includes flowers and other toys, you can take your gesture to the next level and create a truly memorable moment for the new parents. We have the best flowers for new baby arrangements, making it easier than ever to create a personalized gift hamper that will leave a lasting impression .
Choosing Bright and Pastel coloured blooms
When it comes to choosing the perfect flowers to welcome a new baby into the world, bright and pastel-coloured flowers are the way to go. The cheerful and lively hues of these flowers perfectly capture the joy and excitement of the occasion. Flower shop Las Vegas has a wide selection to express your congratulations and well wishes. Whether you opt for a bold bouquet of sunflowers or a delicate arrangement of pink roses, the beauty and vibrancy of these flowers are sure to delight new parents and bring a smile to their faces.
Present them in Ceramic container or vase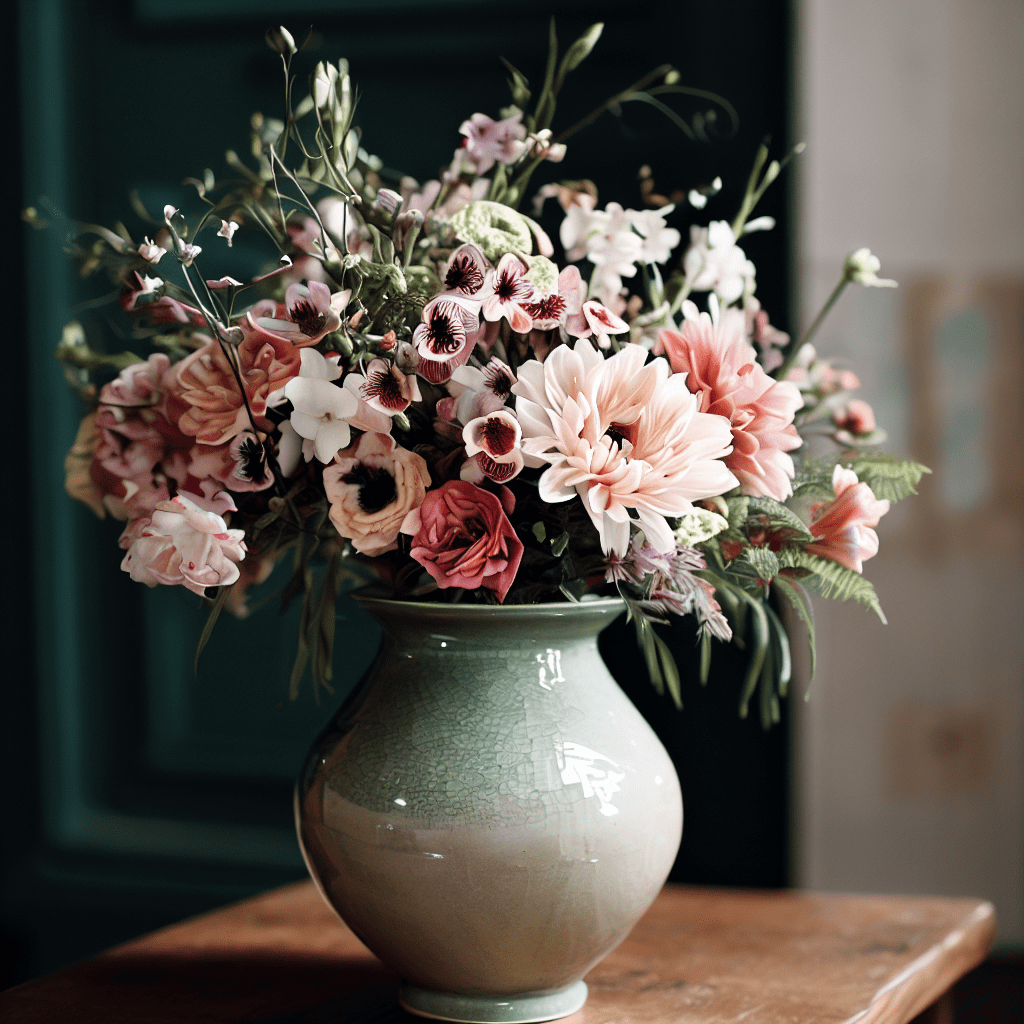 When presenting flowers as a gift to new parents, it's important to consider the presentation. One way to make your gift stand out is to choose a ceramic container or vase to hold the blooms. Not only does this provide a beautiful and unique way to display the flowers, but it also gives the new parents a keepsake they can cherish long after the flowers have wilted. At Desert Rose Florist Las Vegas, we offer a variety of beautiful ceramic containers and vases to accompany our stunning arrangements of flowers for newborns. Moreover, our expert team can help you create a thoughtful and meaningful gift that will be treasured for years to come.
Send some extra gift options for newborns with flowers
Welcoming a new baby into the world is a joyous occasion, and presenting flowers as a gift is a beautiful way to celebrate the new arrival. The freshness and fragility of flowers perfectly capture the tender, delicate nature of a new-born. Either the house has welcomed a batman lover or a beautiful angel, it's important to present gift options with a bouquet of flowers. While looking for the flowers for a new baby boy , one could definitely gift some soft superman toys, blanket sets or electric modes of transport models with a bouquet of flowers. On the other hand, if there are flowers for the new baby girl, considering soft barbies, pink blankets could be your option. These additional gifts not only show your thoughtfulness but also offer practical support for the new parents during an exciting and sometimes overwhelming time.
Conclusion
Presenting flower gifts to new babies is a beautiful and traditional way to express joy and congratulations to new parents. With thoughtful consideration of the presentation and selection of flowers, you can create a memorable and impactful gift that will be cherished by the family. For expert guidance on choosing the perfect flower arrangement for new babies, visit our Florists Las Vegas for a wide range of options and personalized service. Let your flower gift be a symbol of your love and warm wishes for the newest addition to the family.